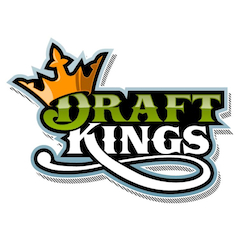 Who is going to try to ban this industry now? Look at the investor list: Major League Baseball, the National Hockey League, Major League Soccer, Madison Square Garden Co. and Legends Hospitality .
Online sports fantasy startup DraftKings scores $300 million in financing | Toronto Star.
Alex Igelman is a gaming lawyer and consultantbased in Toronto, Ontario, Canada. In 2007,Alex Igelman foundedGaming Research Partners, a full servicegaming and eSports consultancy that specializes in research and business development.
Latest posts by Alex Igelman (see all)