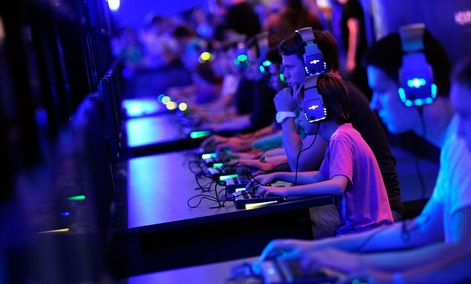 Great article about eSports athletes and the competitive video gaming scene.
Fire fast, quit young: not all fun and games for e-sports pros – San Francisco Chronicle.
Alex Igelman is a gaming lawyer and consultantbased in Toronto, Ontario, Canada. In 2007,Alex Igelman foundedGaming Research Partners, a full servicegaming and eSports consultancy that specializes in research and business development.
Latest posts by Alex Igelman (see all)