As reported by Gambling911.com, PayPal quickly reacted to today's decision by NY State Supreme Court Justice Manuel Mendez that granted NY State an injunction against DraftKings and FanDuel to halt operations in NY.
PayPal immediately announced that they would stop allowing transfers to and from DraftKings and FanDuel,  thereby seriously hampering their ability to take in and pay out funds.
As I have been saying for several months now, the writing is on the wall for the DFS industry. They now will likely face substantial regulation and oversight from the various States they operate in. Oversight that heretofore was non-existent as they were for the most part self-regulated.
Nevada's Gaming Commission ruling in Mid-October that DFS was gambling has had serious impact on the industry since the pronouncement. The snowball effect continues to gain momentum with NY's most recent ruling potentially decimating the largest market in the US.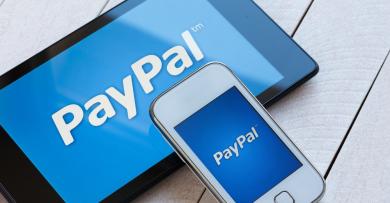 Stay tuned for more bad news for the DFS industry…
PayPal has decided to halt all money transactions to and from DraftKings and FanDuel in the wake of a superior court judge decision not to allow the two companies to operate in New York State.
Source: PayPal Shutting Down DraftKings, FanDuel Transactions | Gambling911.com
Alex Igelman is a gaming lawyer and consultantbased in Toronto, Ontario, Canada. In 2007,Alex Igelman foundedGaming Research Partners, a full servicegaming and eSports consultancy that specializes in research and business development.
Latest posts by Alex Igelman (see all)